Marketing or Advertising Agency?
Contact us by email (support@sendmachine.com)
to discover the benefits of working with Sendmachine
Drag & Drop editor
Do you find it complicated to create a template for the email marketing campaigns, according to your preferences? With the new editor you can quickly and easily realize wonderful templates and send them to list subscribers.
Quality, saving and performance
We provide a scalable cloud infrastructure, that help you save the resources of your business and you'll get maximum results from newsletter campaigns, thanks to efficient deliverability and statistics analysis.
Simplified newsletter sending
Sendmachine was built so that the way from creating an account to sending your newsletters, only takes a few moments. This is due to the intuitive panel and detailed How-To instructions.
Reduce the cost of sending
Due to the efficiency that is offered by Sendmachine, you don't have to worry about the costs of sending newsletters, as they will reduce and the prices are the best on the market and you will send more emails.
Automation
In email marketing, automation represent one of the most effective ways to create loyal subscribers because it allows sending personalized emails, triggered by a specific event and predefined time periods. Details
New: Multiple User
The functionality that helps you better organize your newsletter campaigns, by dividing tasks to people from your organization. Offer different permissions depending on the responsibility that each person has. Details
Nou: Autentificarea domeniului
Through domain authentication we check the sender of an email by domain origin and it's an important step in improving email deliverability. Compare this step with a digital signature that protects your reputation. Details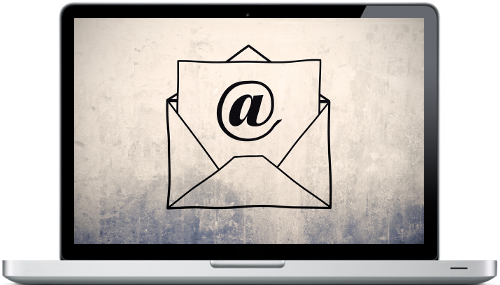 Advantages and benefits
Free 24.000 emails every month FOR LIFE
Quick and effective support
Your emails delivered in Inbox
We host for free the images used in campaigns
User-friendly interface
Team with over 10 years experience
We offer resources for a continuous growth
Convert website traffic into loyal subscribers and customers
1,649,813,112
+
emails sent by Sendmachine
3,100
+
businesses that trust us
Take a look inside
Build newsletter easely
You can choose from several options to create the newsletter that you want to send. Choose the Drag&Drop editor, HTML source editor, import template from archive or URL for your campaign.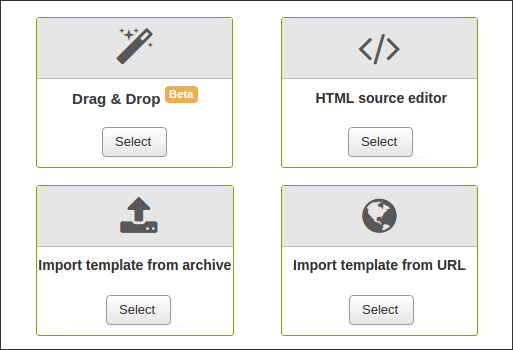 Responsive custom templates
Send an email marketing campaign in a few moments, with the predefined custom templates that you find in your account.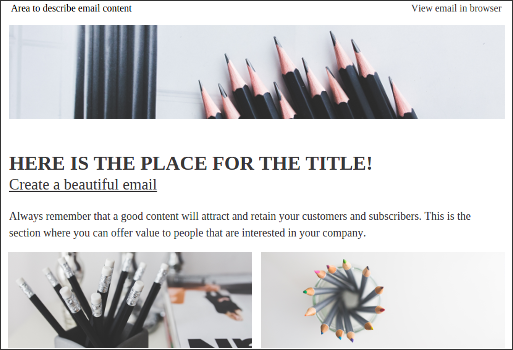 Signup form
Grow the email lists by adding signup forms in the places where you have visitors, such as a website, blog or Facebook page.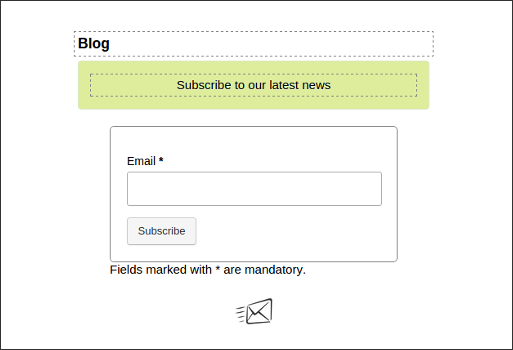 Detailed statistics
Advanced real time statistics that show the evolution of delivered campaigns and help to improve future newsletter campaigns.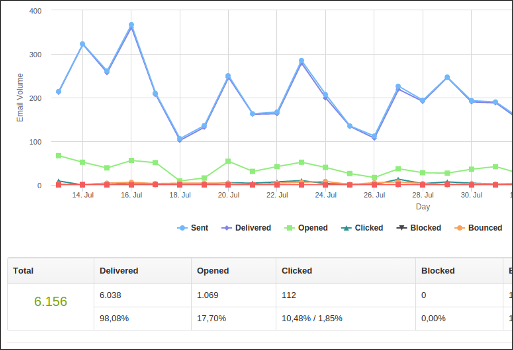 Why Sendmachine?
Easily create templates with Drag & Drop editor
Option to schedule a campaign
Individual stats per lists of subscribers
SMTP settings for external apps
Option for API integration
Macros for campaign customization
Transactional emails optimization
Secure communication with users
System for email list segmentation
Plugins for Wordpress and Magento
Effortless campaign management
Testimonials
I work with Sendmachine team for a long time now. What determined me to work with them? Simple: before taking into account that they are real professionals, they are TRUE PEOPLE. There have been many cases where I could not deal with a .csv, for example, and guess what ?! Though it is not their job, they helped me to convert to the format I needed so I could upload the database on their platform. Why?! Oh, right, because they are true people. What could be better than working with PROFESSIONALS + TRUE PEOPLE?!
I think that I am among the first Sendmachine customers. I have found there a team you do not want to break up with and a service that you will never want to change.
The collaboration with Sendmachine platform began from the necessity of a complex solution for our newsletter service and it offers solutions to many of our requirements.
The most important thing that delight us to Sendmachine service is the ease of use, it's intuitive to conceive, design, manage and send newsletter messages. A service that I strongly recommend to growing companies.
We have a year since we use Sendmachine and we send weekly 2 - 3 newsletter campaigns. It is easy to use, has a user friendly interface, many features and the reports provide detailed information. Email packages are for all budgets and also can be customized to adapt your company's needs.
Ever since I started working with Sendmachine I was pleasantly surprised by the promptness and the openness they showed in solving any situation and advising regarding the use of the platform. On the other side, the platform it's intuitive and friendly offering simple and accesible solutions for sending newsletter campaigns. Also it offers complete statistics about subscribers behavior.
I highly recommend Sendmachine to anyone who needs a professional email marketing platform!
We are using the SendMachine platform for over an year and we are very excited about it because through the newsletter campaigns sent to our donors we managed to collect donations of over 770,000 Euros, money that was directed to saving more than 100 children with serious birth malformations. In a very high percentage, approx. 60-70% of the donations come from people who receive updates via newsletter campaigns. I strongly recommend this wonderful service!
We use SendMachine for many of ours customers and we are very pleased with the service you provide. Until a year ago, I used a program of well-known international companies emailing, but I chose SendMachine in their detriment due to a much lower bounce rate, for much clearer reports and infinitely lower costs. At this moment, Plus Communication is using SendMachine in order to transmit press releases and to keep a close relationship with the journalists. We found that the rate of conversion increased by 20% due to your service. Thank for existing and making our work easier.
All our emails are sent through the Sendmachine platform. We integrated it in Contazen from the very first beginning. Sendmachine facilitated our work with the clients and we have the guarantee that our messages reach their right destination. We have clear statistics to which messages are sent and we know exactly who reads them. A great like to the support team!
Packages for every need
* estimated number for 2 campaigns / week from the total of available emails, where are added possible transactional messages
Nonprofit organizations receive 20% discount on all newsletter packages
* VAT not included in price
Or create the right package for you
How many emails do you send per month?
Trusted by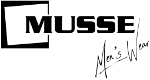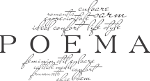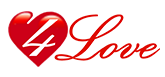 Do you want to stop wasting conversions or potential customers? It's time to take the first step!
I want more conversions